Communities
Global Dashboard
impactMarket is an open, free, borderless, censorship-resistant, and transparent crowdfinance infrastructure to fight poverty. It operates on top of Celo protocol, uses cUSD (Celo Dollar) as the main underlying digital currency, and runs autonomously through smart contracts.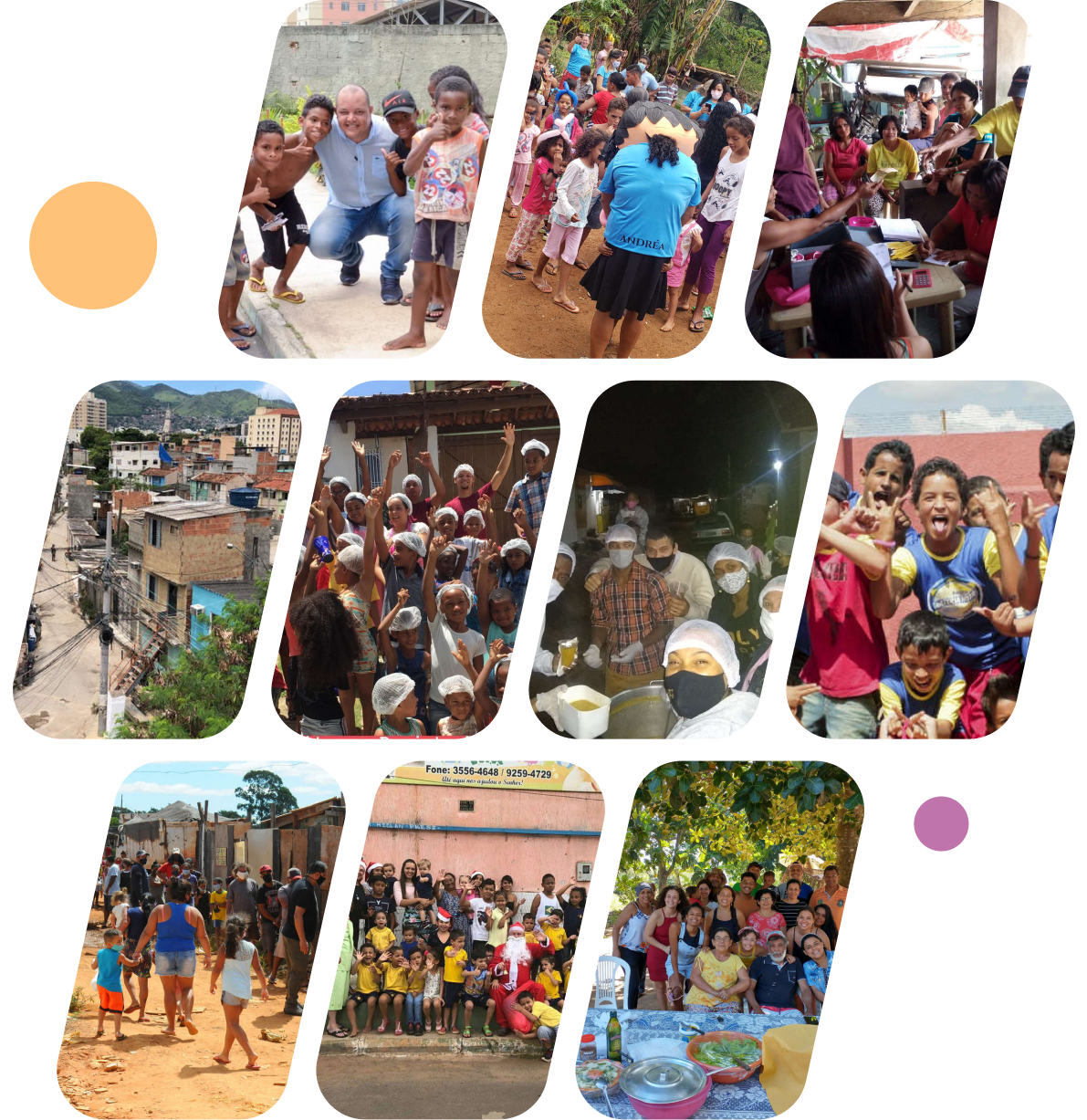 Decentralized Poverty Alleviation Protocol.
impactMarket enables any vulnerable community to implement poverty alleviation mechanisms, like Unconditional Basic Income. Learn more about us.
Full transparency. No intermediaries.
The power of blockchain unlocks new possibilities both for donors to understand their impact, and beneficiaries to access finance.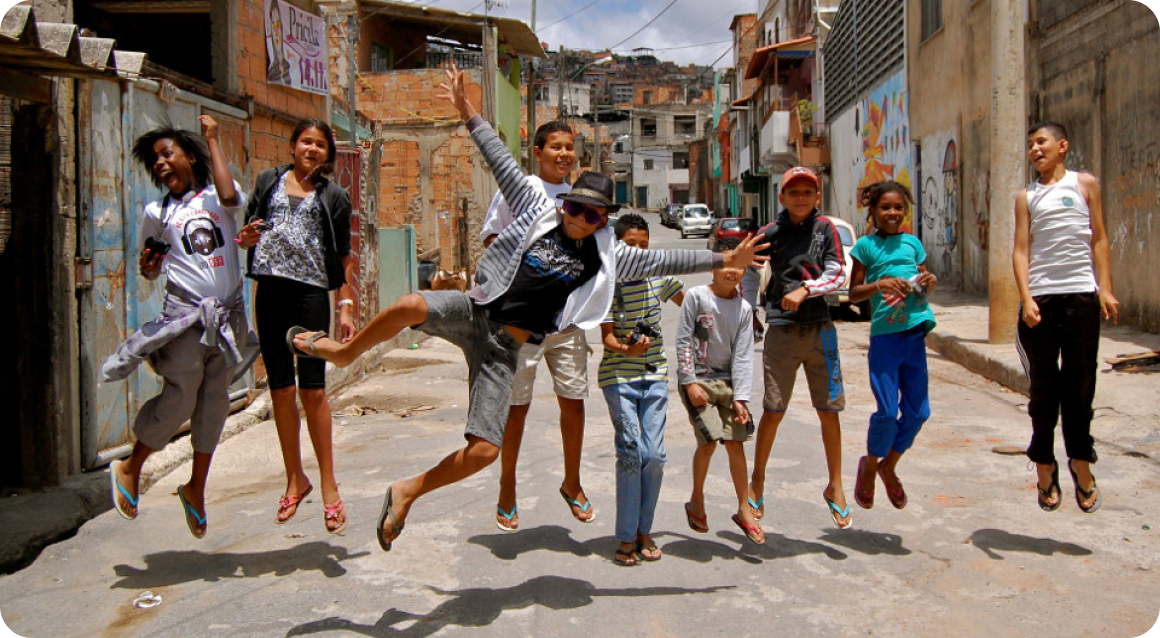 Get updates about our progress, new features and impact measurement.